WPM Important Announcements: *Several parents have not completed the online registration that was sent to you by email on July 12th or after. If you have not received the email, check your spam folder. The email will be from
its@ccboe.org
. If the email cannot be located, contact the main office this Friday. Students will not receive a schedule until the online registration is complete..... *Open House- For 6th graders will be Sunday, August 8th from 2-4pm...For 7th/8th graders will be Monday, August 9th from 4-6pm... *6th graders must have their up-to-date blue slip immunization form turned in before receiving a schedule. This can be turned in to the office on the evening of open house.... *$10 Locker Fee for all students that wish to rent one for the year.... *All types of backpacks will be allowed this year, but no rolling bags.... *Students will last names that begin with A-K will start classes on Wednesday, August 11th while L-Z will start on Thursday, August 12th. We look forward to seeing our students soon!

WPM Open House Dates: 6th grade- Sunday, August 8th 2-4pm 7th/8th grade- Monday, August 9th 4-6pm We look forward to seeing our students very soon and making the 2021-2022 school year the best yet! More information about Open House to be posted soon.


We are thankful to Dr. Barnette and board members for having our gym parking lot paved and striped! It looks awesome!!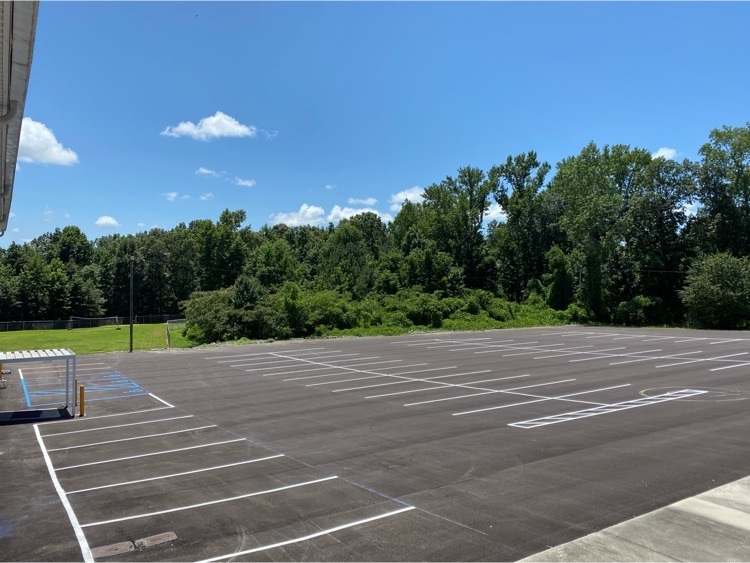 FYI: All types of backpacks will be allowed at WPM for the 21-22 school year, rolling bags will not be allowed. Students will be solely responsible for the items and materials in their backpacks. Lockers will become available again this school year, but will be optional. Locker fees for the 21-22 school year will be $10. We look forward to seeing our students soon!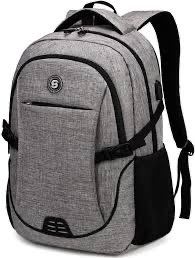 Parents of incoming 6th graders: We want to remind you that your child will need their vaccine records up-to-date before entering the 6th grade and receiving a schedule as a Tdap shot is required. These can be received at family doctors, most urgent cares, or at the health dept. with an appt. Parents will need to bring the updated records to school before or at open house. Open house for 6th grade is tentatively scheduled for Sunday, August 8th from 2-4pm. We look forward to seeing our students soon!

2021-2022 Supply Lists are attached by grade level.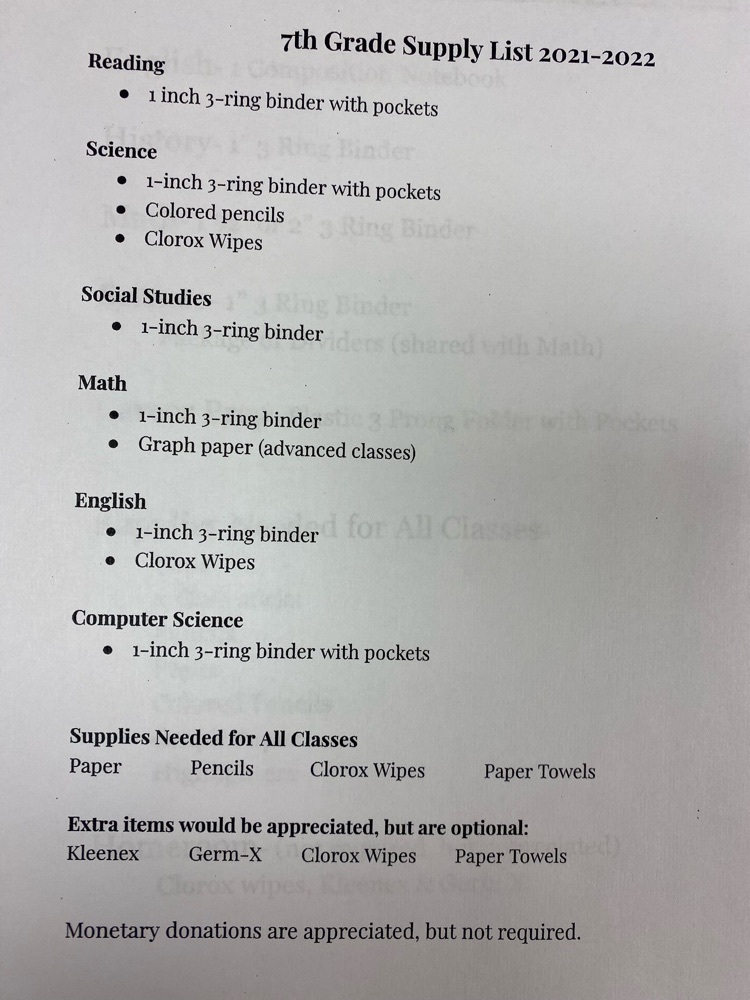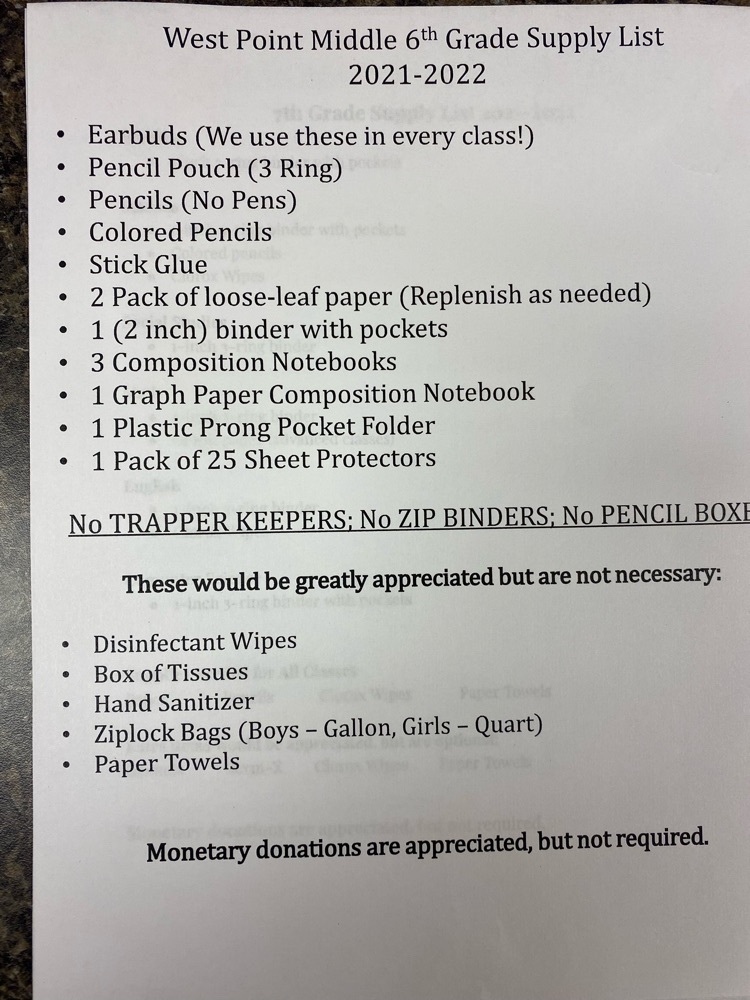 *For students that purchased school yearbooks, they will be available to be picked up this Monday, July 12th between 8am-3pm at the main office. There were a few extra yearbooks ordered also, cost is $35 for a hard-back cover and $25 for a soft-back cover. *Secondly, any 7th or 8th grade students that are involved with any WPMS athletic program must have a Dragonfly account with their eligibility paperwork uploaded before practicing that sport. Mrs. Garner will be at the WPMS lunchroom on Monday night, July 19th between 5:30-7:30pm to assist parents with creating student accounts. Most of our athletes have completed their Dragonfly eligibility paperwork, but several still need this completed before participating in any sport. This does not apply to incoming 6th graders. *Lastly, any incoming 7th or 8th grade students that are interested in joining the WP Fishing Team need to call or text Coach Josh Sellers at 205-288-0372 by Friday, July 9th. We hope that everyone is enjoying their summer break and we look forward to seeing our students soon!

The football team is still selling Boston Butts, chicken, and ribs for the weekend of the 4th. The food will need to be picked up on July 3rd between 9am-1pm at Griggs Equipment. Make sure to see a WPM football player to make your purchase. Thank you!

Gym floors, summer reading, and a stack of school buses! View the latest Cullman County Schools newsletter here:
https://bit.ly/3xzQOqc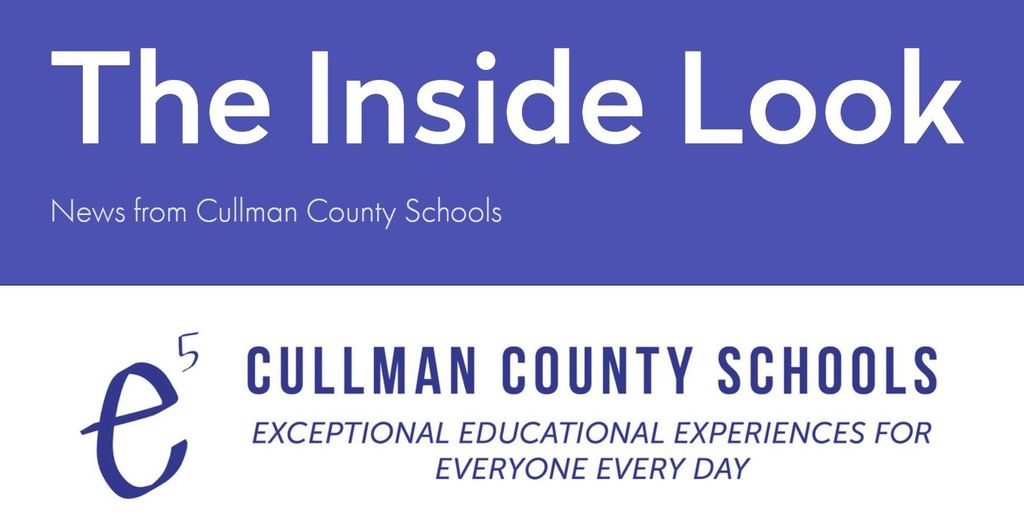 West Point middle school football players will be selling Boston Butts, ribs, and whole chicken cooked by William Griggs. Thank you for helping support our program!!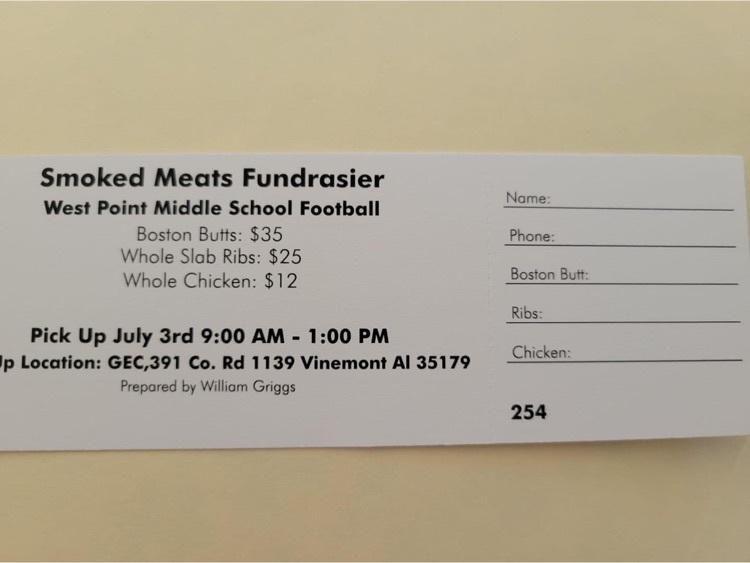 WPM is thankful to Dr. Barnette and the CCBOE for having our back parking lot paved!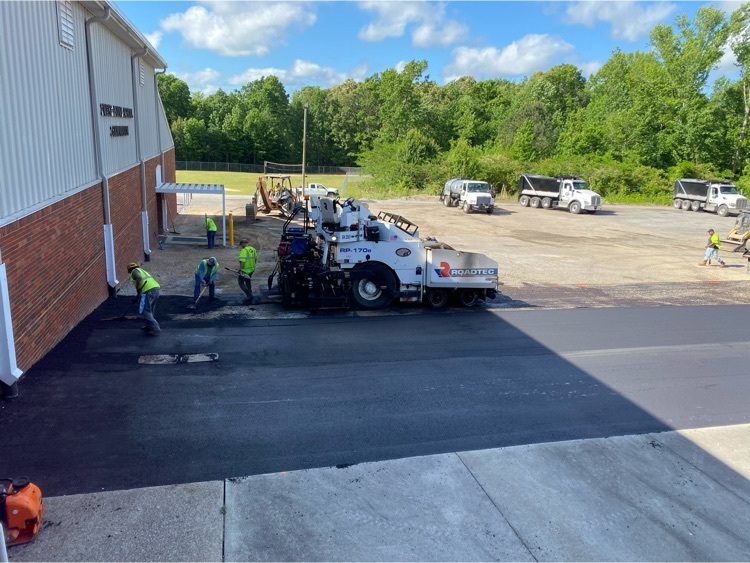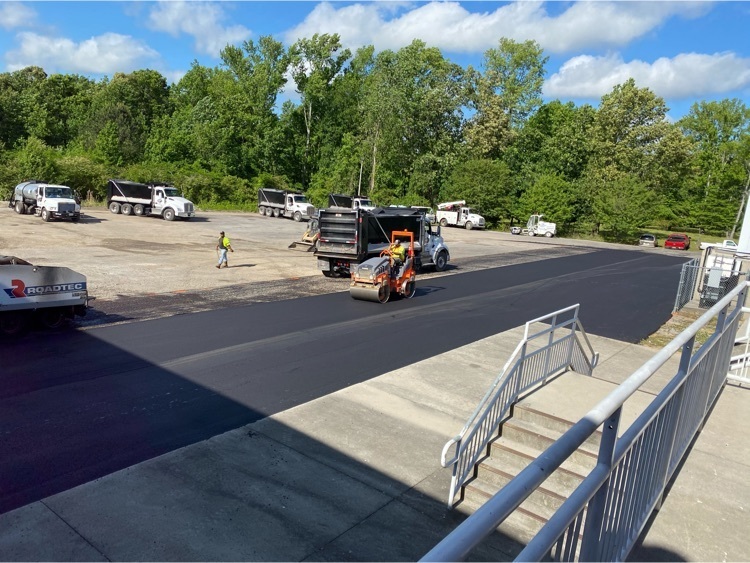 Happy Teacher Appreciation Week to the best staff around! This is truly a team of people that truly care about our students and are willing to do whatever is necessary to help them be successful!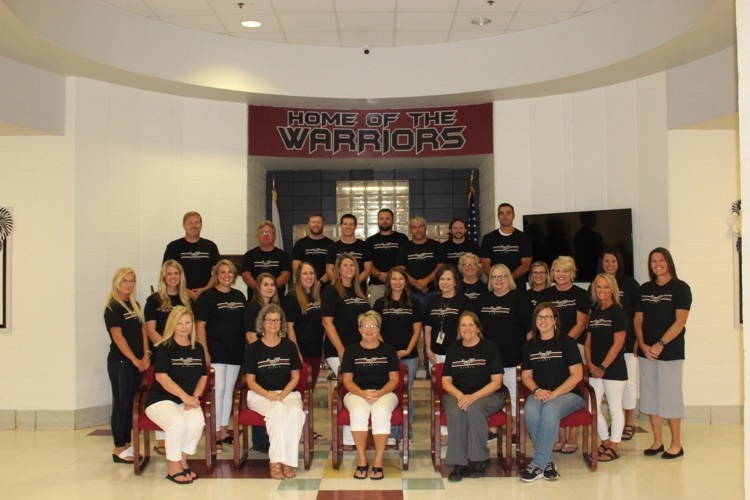 We are very proud of our Students of the Month for April! These students exhibit great character and show respect to everyone at school! 6th grade- Bubba Will 7th grade- Amber Mccloud 8th grade- Jake Wray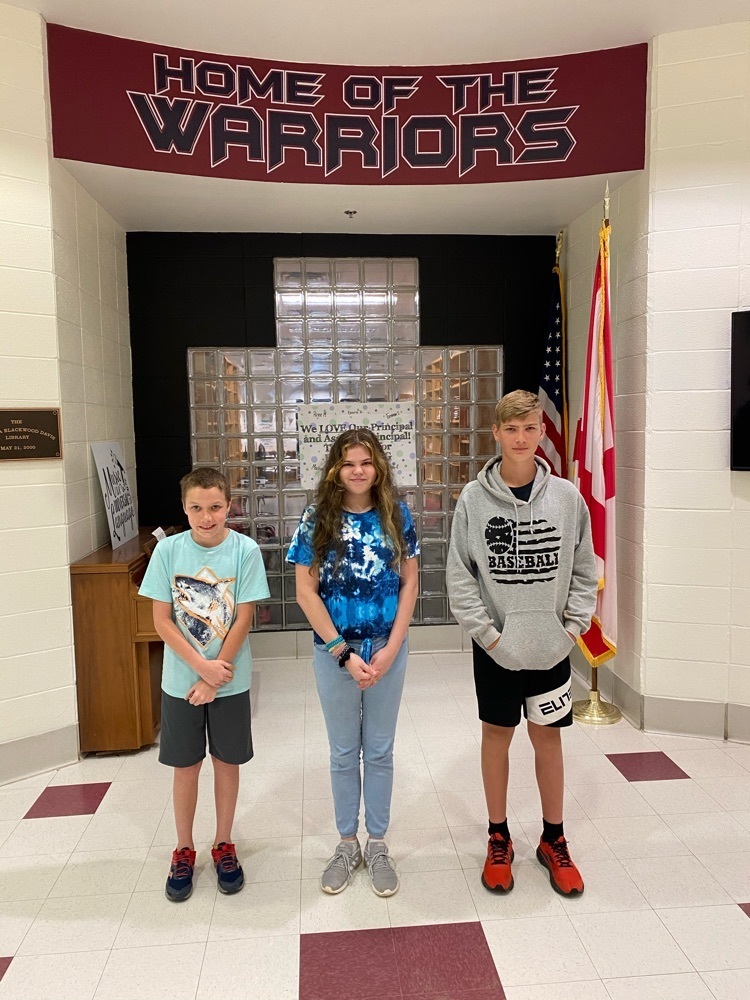 NOON DISMISSAL: Cullman County Schools will close at 12pm today, 5/4/21 due to the threat for severe weather.

WPM cheerleaders are selling Swamp John's plates for $12 and they can be picked up on Wednesday between 3:30pm-6:30pm at the MS lunchroom. Tickets can be bought on Wednesday at the door also. Takeout only. Thank you for your support of our programs!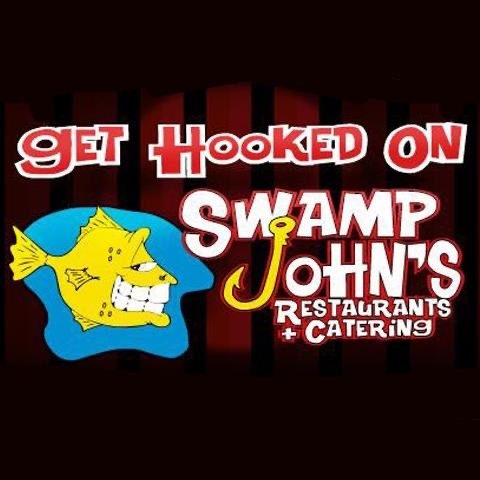 Congratulations to Colbe Sellers and Asher McNabb, of the WP fishing team on finishing 5th in their fishing tournament today at Weiss Lake!!

Middle School County Scholars' Bowl Champs! That's 4 in-a-row for West Point Middle!! Go Warriors!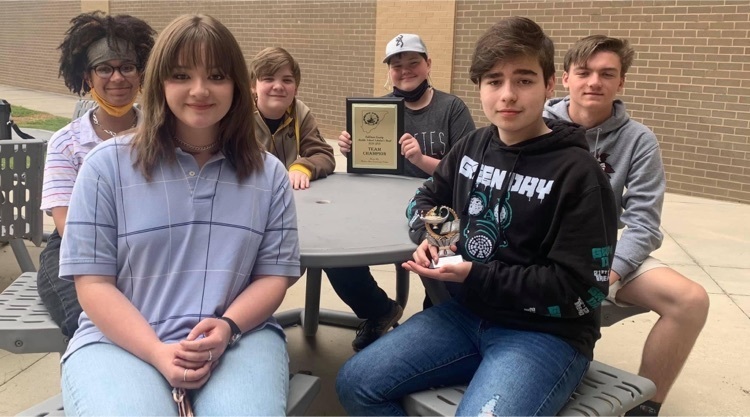 Parents/Guardians: You should have received an email today with two important surveys for our school. We appreciate you taking the time to complete the surveys as we value your input!

Fro'z Shaved Ice is coming to WPM this Friday!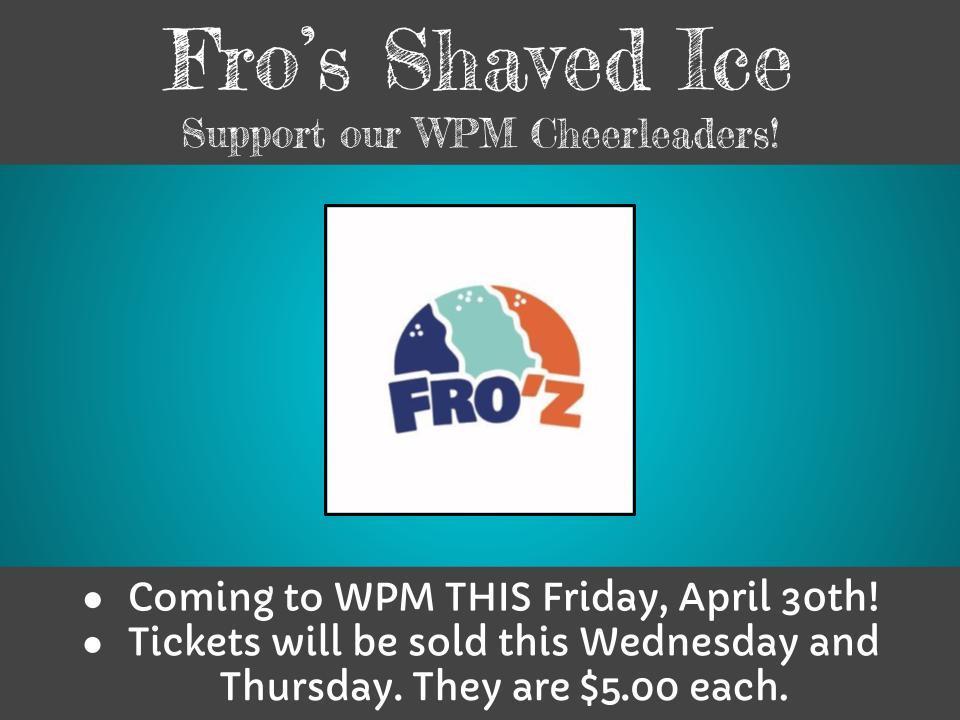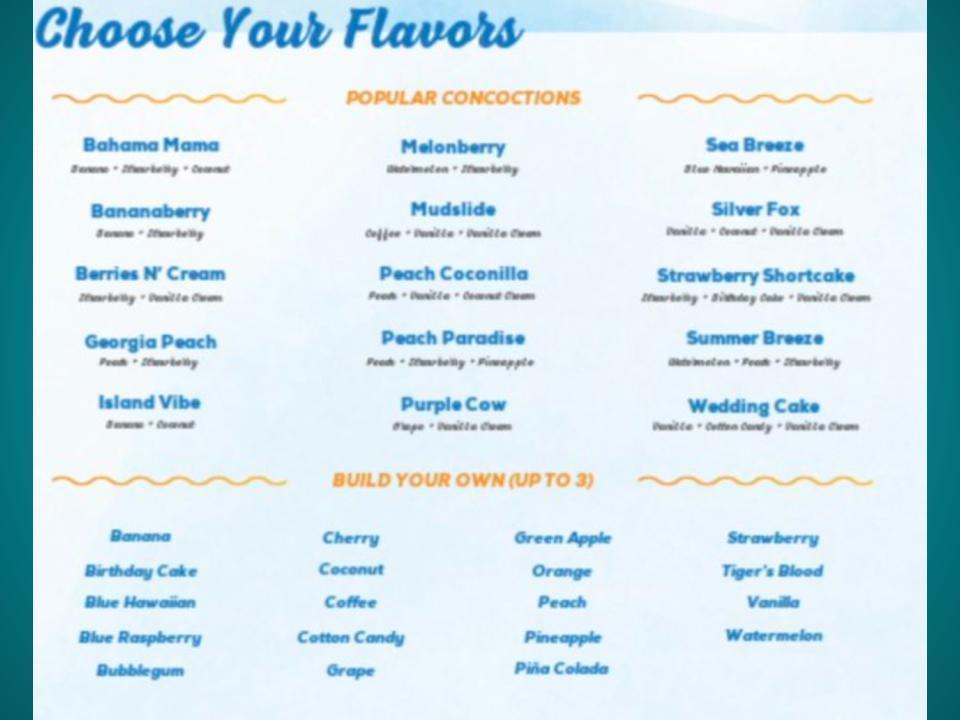 Congratulations to our 7th and 8th Grade Math Teams!